Child health programs focus almost exclusively on prenatal care, breastfeeding and nutritional support to children through their families and communities. They do not reach the tens of millions of children1 living in orphanages and foster homes, nor children with disabilities who are so often kept isolated. SPOON exists to fill this gap.
SPOON has uncovered prevalence rates of malnutrition in orphanages as high as 93% in children ages 0-5 years.2 Such risks extend domestically to children in U.S. foster care and internationally to those with disabilities. These kids are often fed diets void of key nutrients. Equally concerning is how they are fed, often times without caregiver contact and/or lying flat on their backs, at a pace they simply can't sustain without choking and aspirating. Gone unaddressed, the risks to a child's health, cognitive development, and length and quality of life are profound.
Under-nourished children are at higher risk for being placed and/or remaining in institutional care. Bolstering the capacity of families and communities to care for these children is a vital component to breaking the cycle that perpetuates institutionalization and its devastating impacts.
Our Impact

SPOON has worked in 12 countries since 2007, using tools specifically designed to accommodate the unique nutrition and feeding needs of children impacted by disability and/or institutional care. Our tools have been field-tested with clear and compelling results, drastically reducing malnutrition and life-threatening feeding practices in orphanages, foster care and community settings. Having expanded on early successes in Kazakhstan, which resulted in national changes in nutrition standards and diet, SPOON's impact spans Asia, Eastern Europe, and the United States, expanding to Bulgaria, Zambia, and Ethiopia in 2016.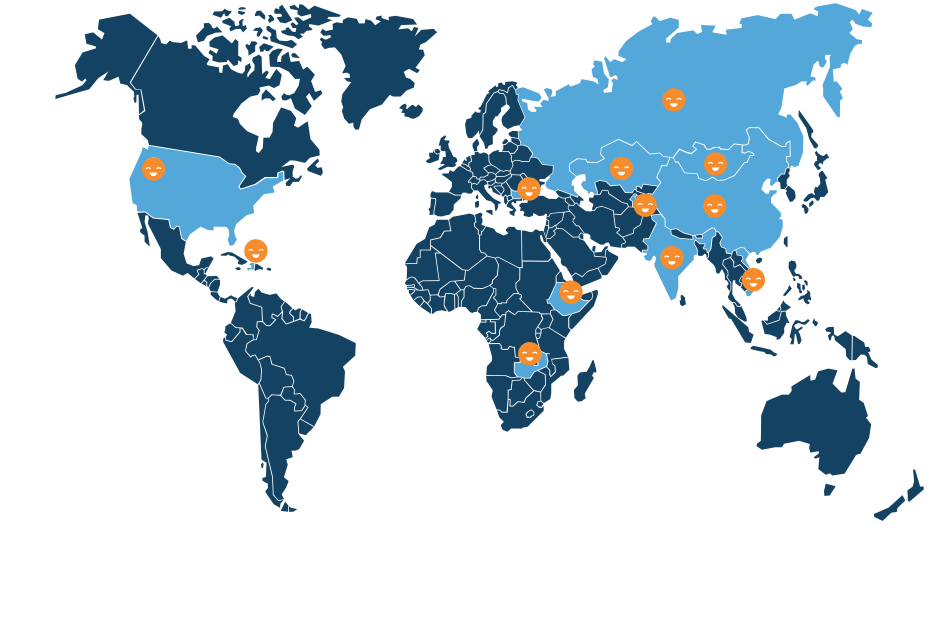 Case Study: India
When we began working in select orphanages and foster care sites in India, almost half the children were anemic, two-thirds were stunted (chronic malnutrition) and one-third were wasted (acute malnutrition). Eighteen months later, feeding techniques have improved, children are healthier and growing, and anemia has been eradicated.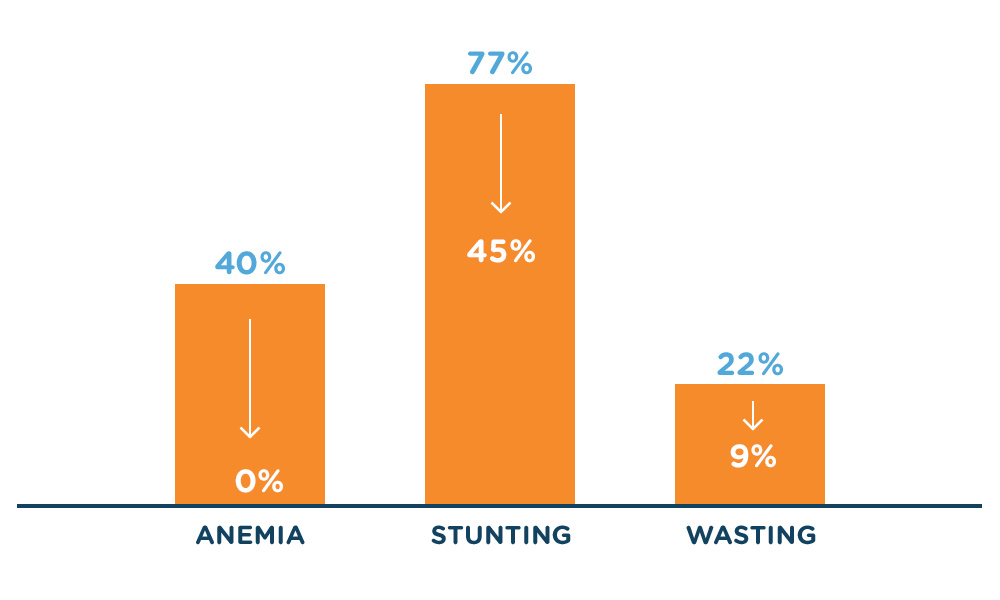 1 This number is an estimate based on input from field partners. These children have fallen off the statistical map and are not being tracked.
2 At least one nutrition problem including wasting, stunting, underweight and anemia.